April was a solid month. A busy month. A fast month. Here we are, already, at the end of it.
Reviewing the month, both in photos and six word statements, I'm glad I undertook the photo and brevity journal exercise again. For that's what it's been: exercise….commitment, determination, and a selfie swift kick every now and then, "you set a goal and made a commitment, now follow through."
Something else strikes me in this review. When I start the day expecting a photo op in it, I look at it a little differently. Or, look for it–the opportunity–a little differently. Of course, the Hairy Beasts are always available for their close-up, if I ever got to the near-end of a day without a pic that made me happy. But more frequently, I had too many pics to choose from.
I experienced life a little more intently this moth, looking for picture-worthy moments.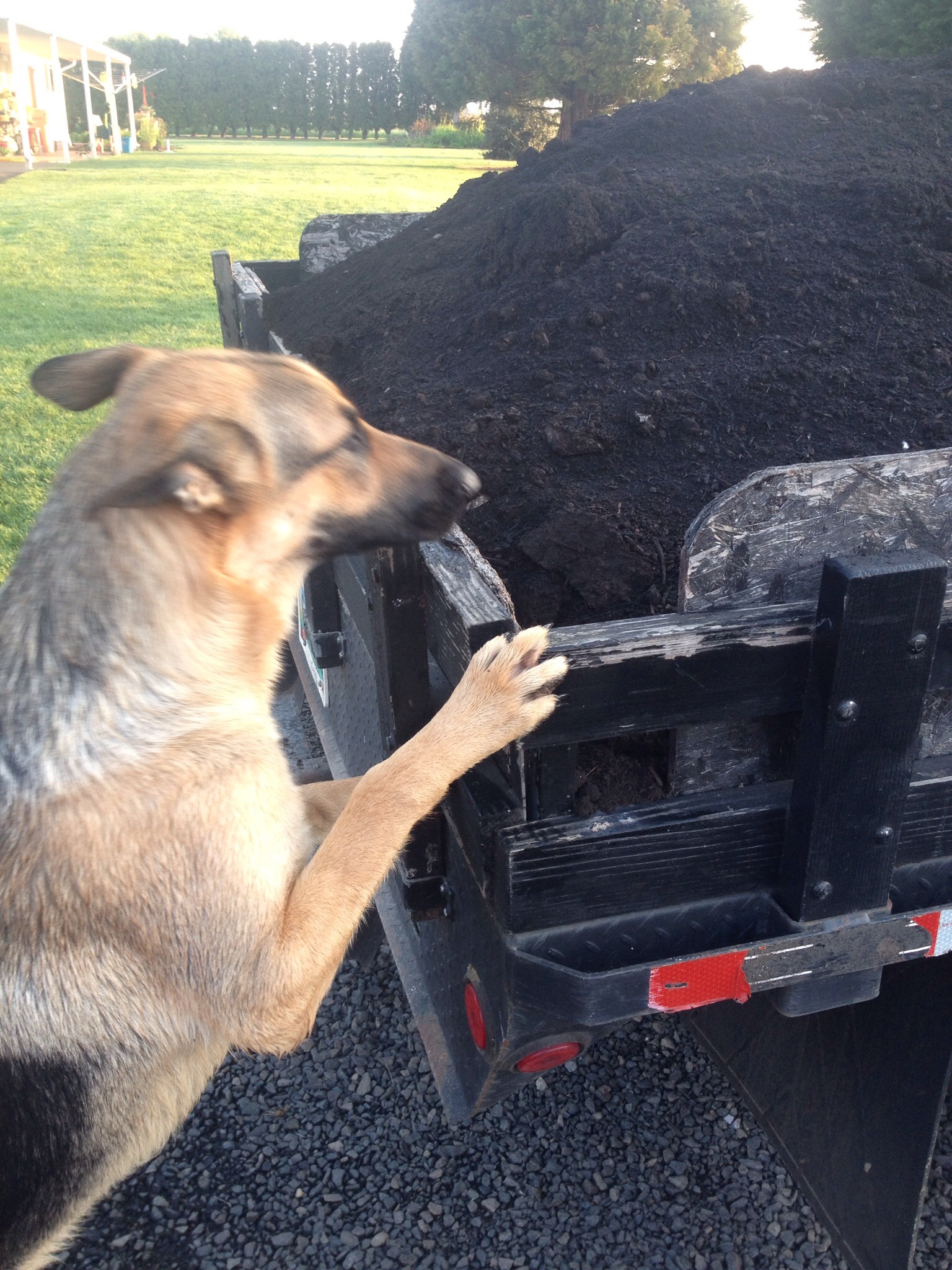 Like capturing Terah being a little nonplussed she could spring into the back of the truck. At this precise moment, she is not a fan of the compost.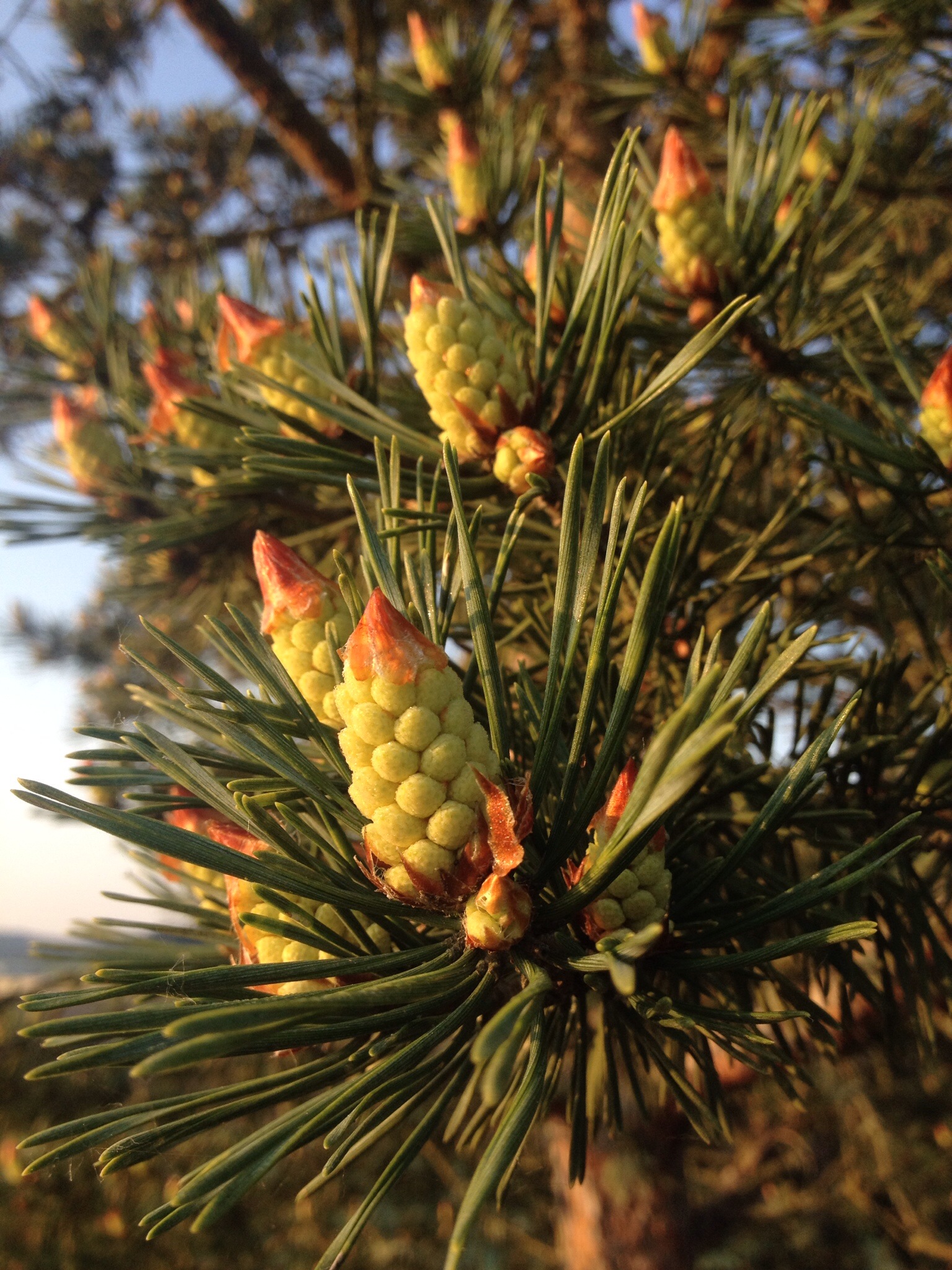 Or actually noticing one of the trees I drive past at least three times every.single.day. while running the Hairy Beasts.
<in other news> The brevity journal has been a good tool for better developing my memory. As I look back over the daily synopsis', I find I can (mostly) easily recall what happened on that particular day. It likely helps that I'm writing it down, being of the visually tactile variety. And I suspect the accompanying photos, and whatever other narrative, helps too.
#####
April 30
April: an illustrated, memorable month.