This morning I felt like I should've finished all.the.chips. yesterday. Nothing like a little stiffness the morning after the chores the day before. But, the chips are done. Whew. Next yard project: spray paint all the things

maybe next weekend.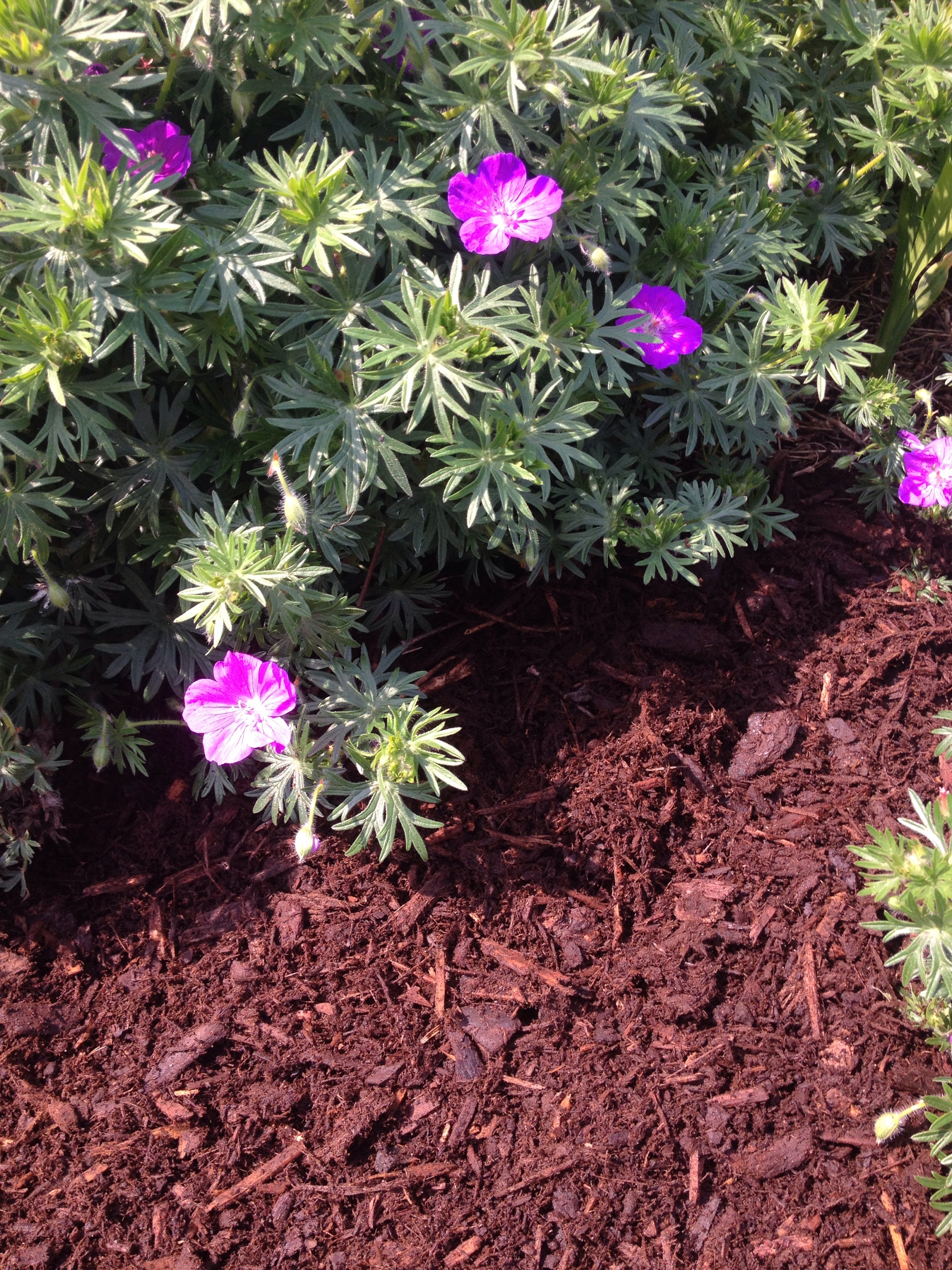 After chips, the spraying. Managed to fix the spray unit yesterday. Oh, PS– the spare parts "wall" at Wilco is a more intimidating, if you don't know the part number. But I managed to get all the right pieces. Unit fixed and operational for the season. Today, 8 trips of 25 gallons worth and all.the.weeds. should die.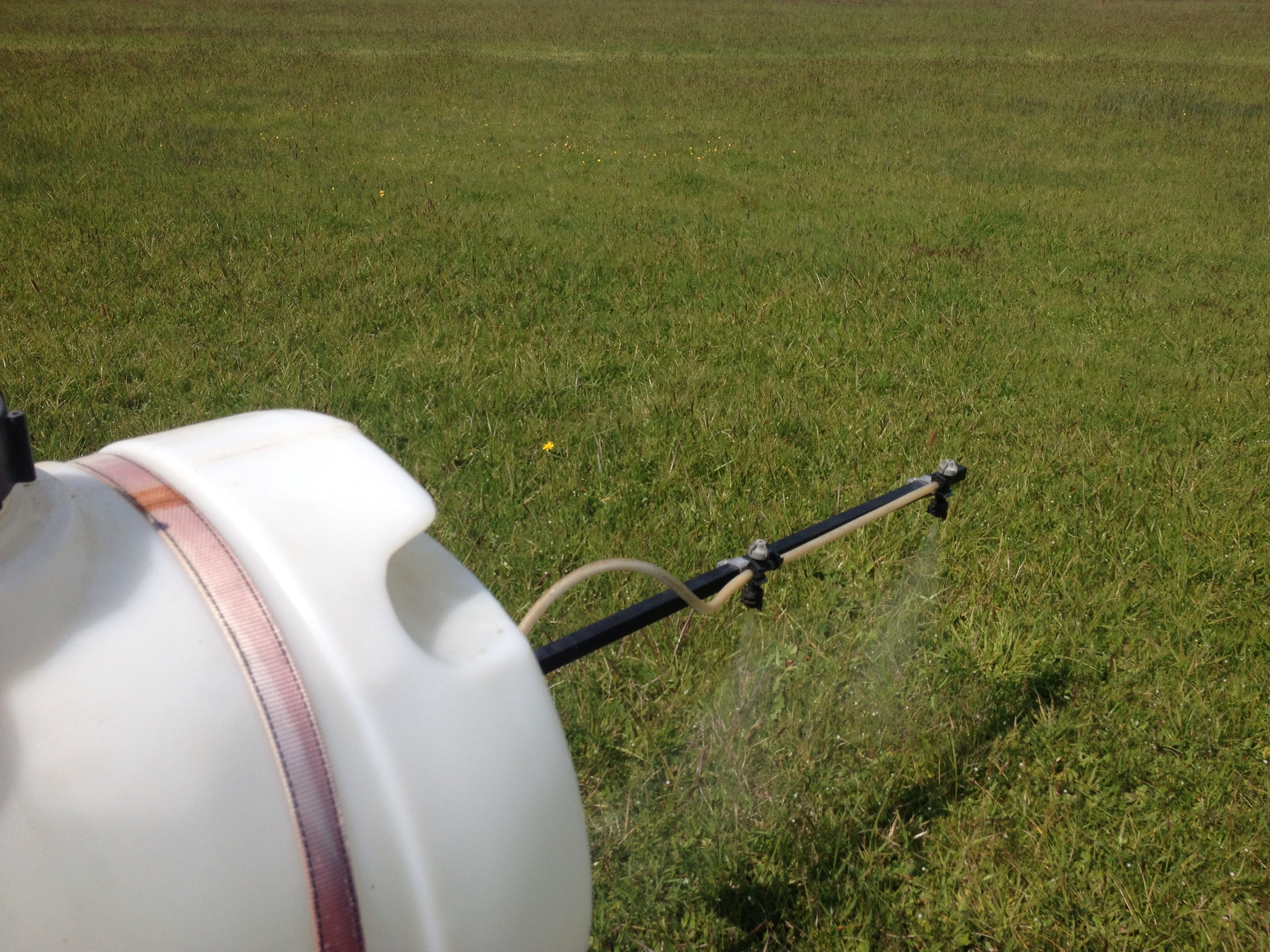 ….and chores are done. Yippee. Celebrated with the #hairybeasts by taking them down to the creek for a swim. Off to ride–the first of the season. SQWEE!!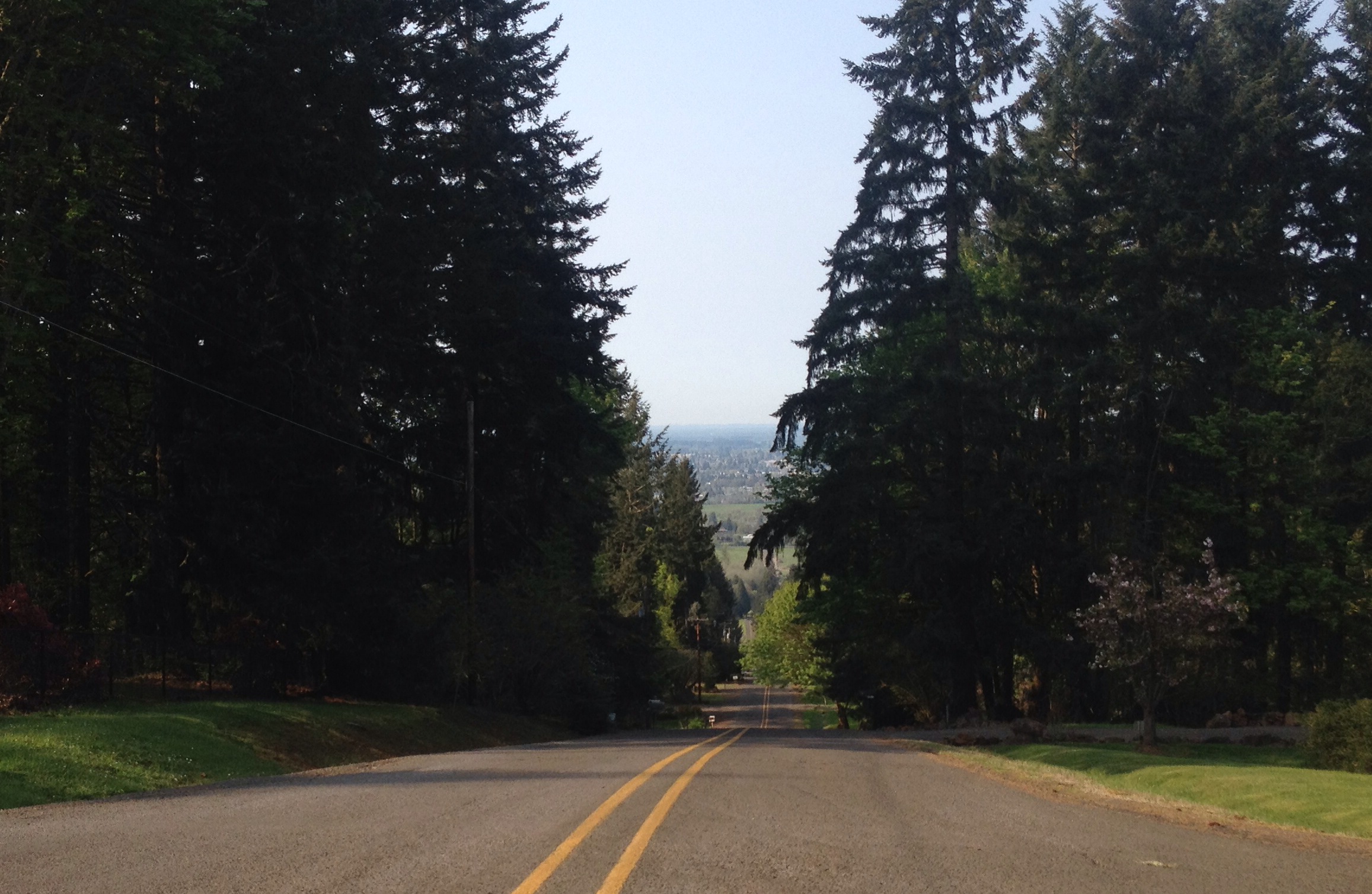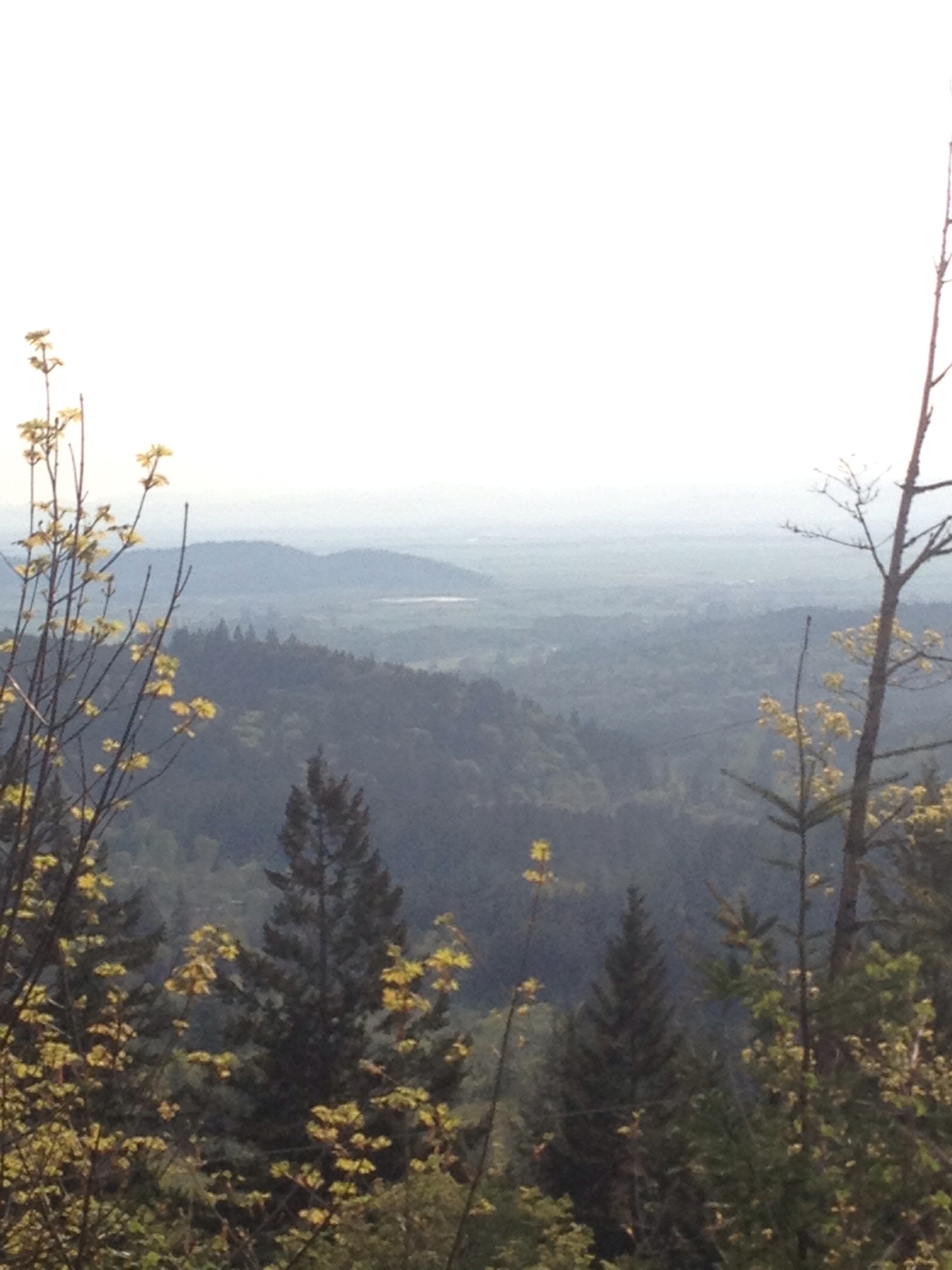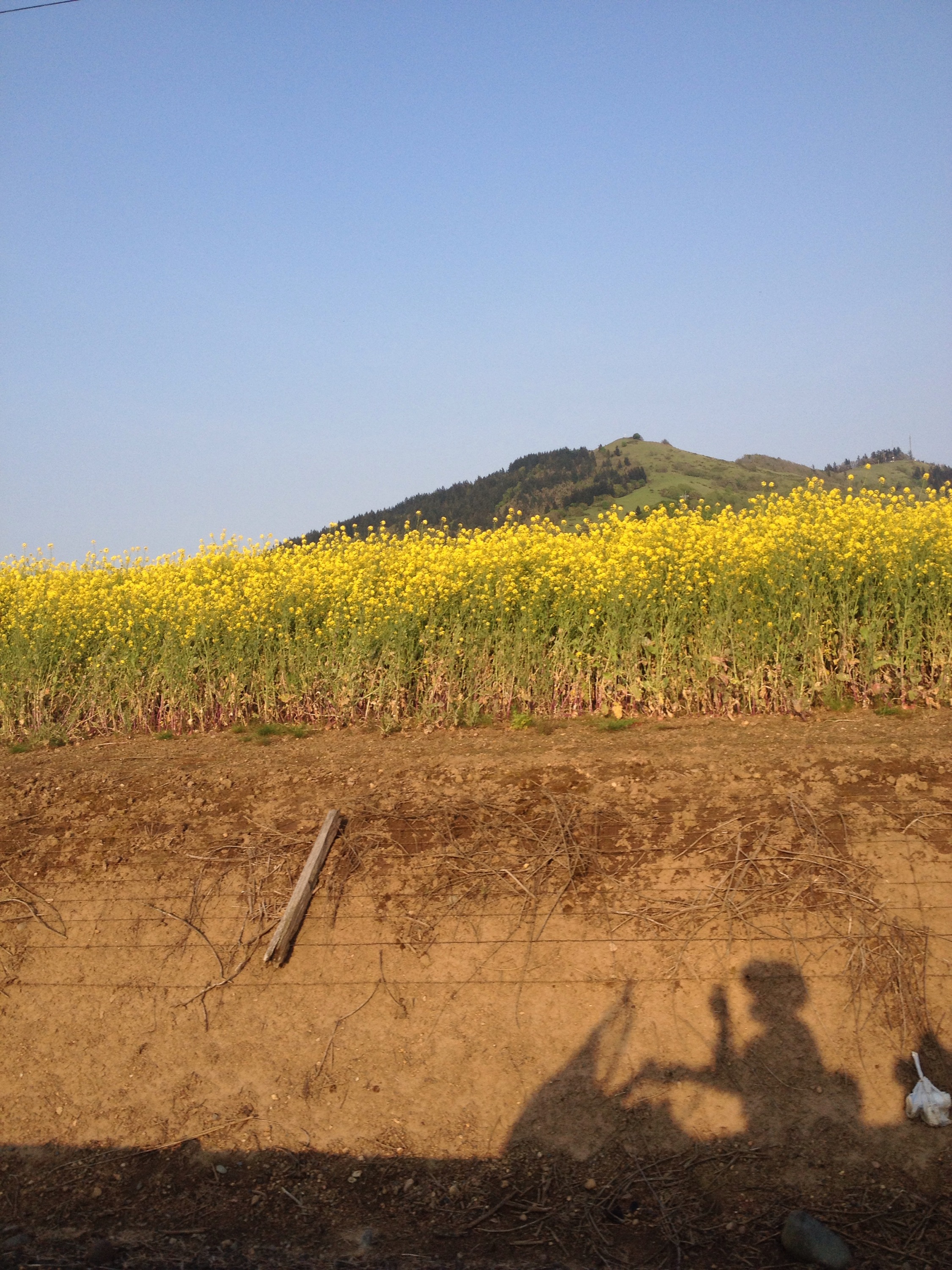 #####
April 19
Chores, swimming, blue sky, MOTO. SQWEE!