I love all the seasons. Spring and blooming things. Summer and sunny days. Fall and turning leaves. Winter and cozy firesides. If pressed for a favorite, I couldn't choose. I love them all equally …. and best.
My infatuation with blooming things starts with early spring crocuses and doesn't stop. Earlier this week I noticed the brilliant orange and purple combos showing off. This happy little coneflower wanted to be trendy, too.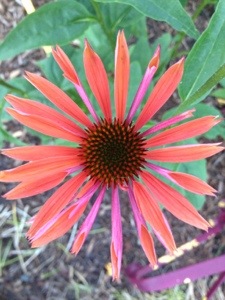 I think it's showing off just a little, both colors in the same bloom.
Walking the Hairy Beasts last night I noticed a few more of the field flowers are "out."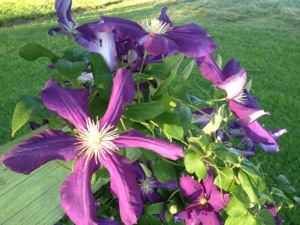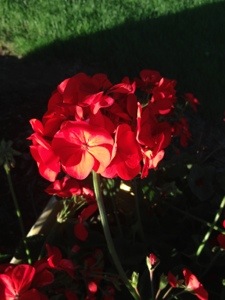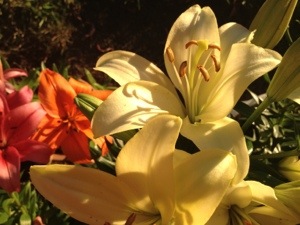 I love how the outdoor bucket is shaping up!