The German Shepherd is a wonderful, loving, adventurous, energetic, s.m.a.r.t., adorable, mischievous, sometimes exasperating, always loyal breed.
German Shredder sometimes. German Shedder always.
And we've had a pair of the Hairy Beasts since I was little, as much a part of the family as any of the two-leggeds.
Here, let me introduce you:
Zeke: 9/23/13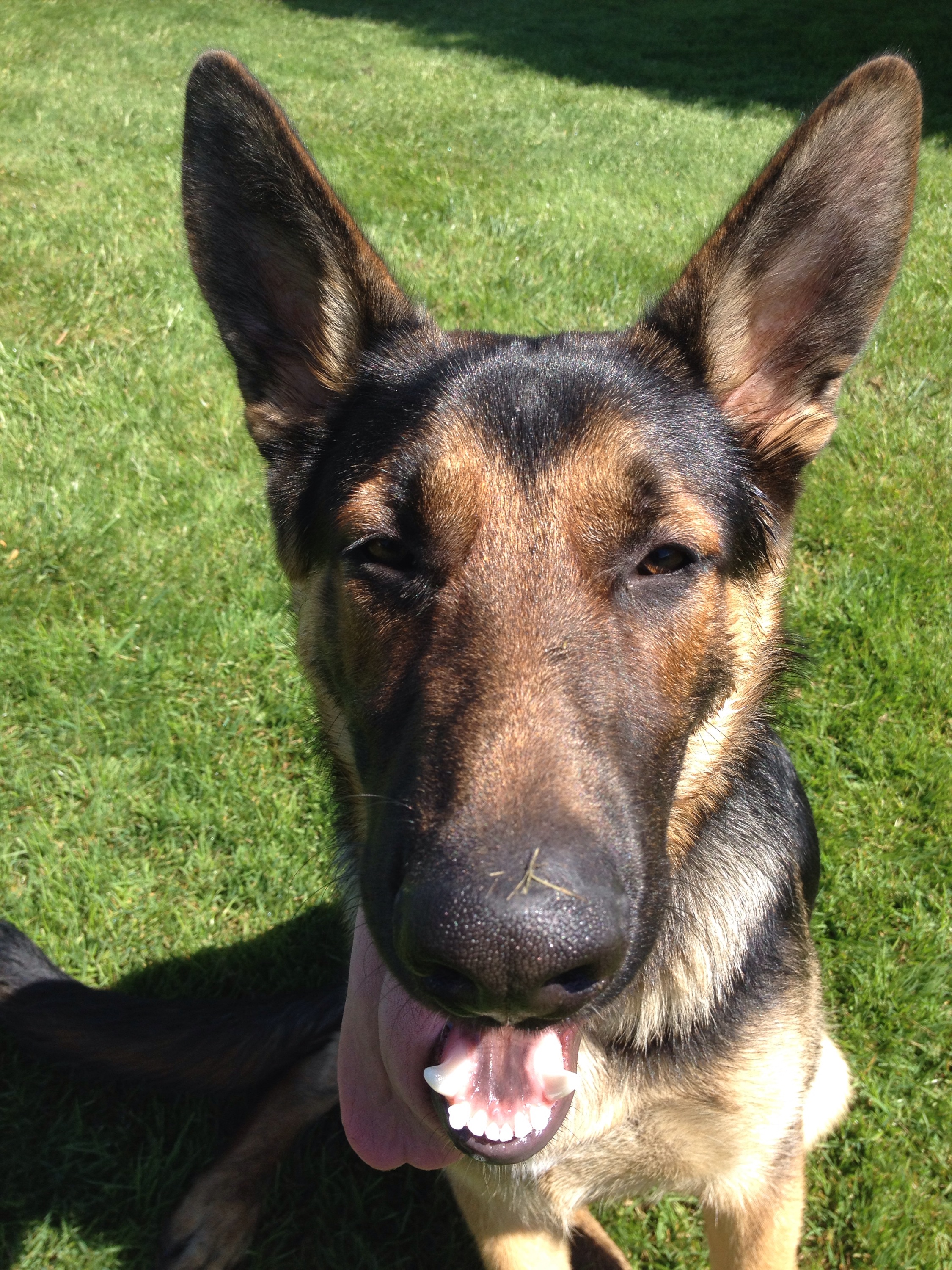 Male, black & tan GSD
Age: Rambunctious (gangly teenager in dog years)
Nicknames: #hairybeastlet, #beastlet, Watch Dog, Rubber Dog, Buddy.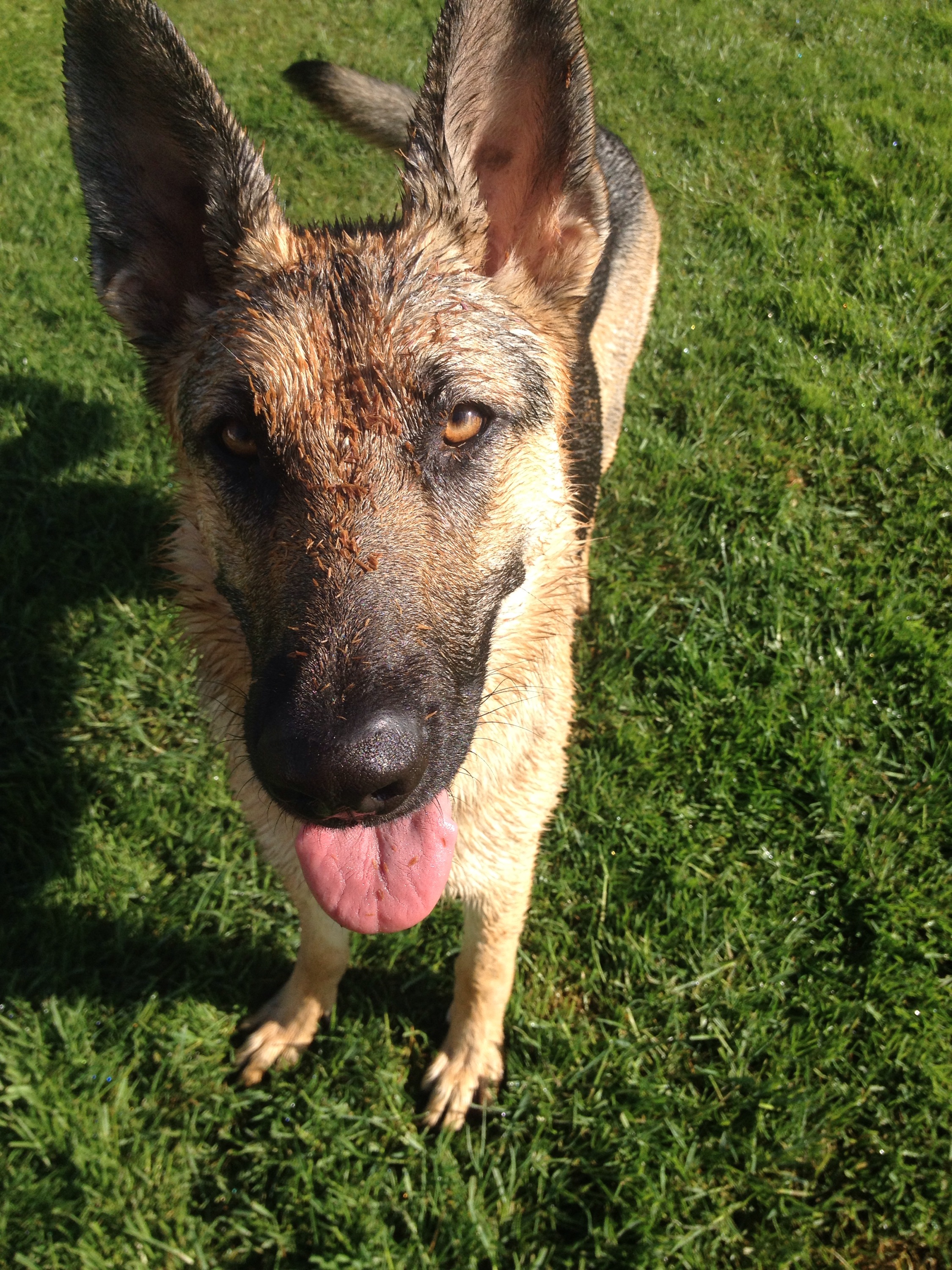 Terah: 4/11/14
Female, blonde black & tan GSD
Age: Explore.ALL.The.Things // Bark.at.all.the.random.things. (7 going on 32 in dog years)
Nicknames: #babybeast, Baby Dog, Baby Doll, Dolly, Rock Hound, Squirt, Skinny Minnie, Field Dog.
Together, they are known as: #hairybeasts, the kids, sentinels, mobile security units
—–
The Beasts we love and miss:
Zoey. 11/1/03 – 08/28/14
Female, black & tan GSD
Age: sassy (or 10 in human years)
Nicknames: Fuzzy Butt. Rolly Dog, Z-Diddy, Zoomie
Gabriel. 2/2/05 – 12/2/14
Male, sable GSD
Age: gone too soon (almost 9 in human years)
Nicknames: Gabe. Ambrose. Farm Dog. Nosey Dog